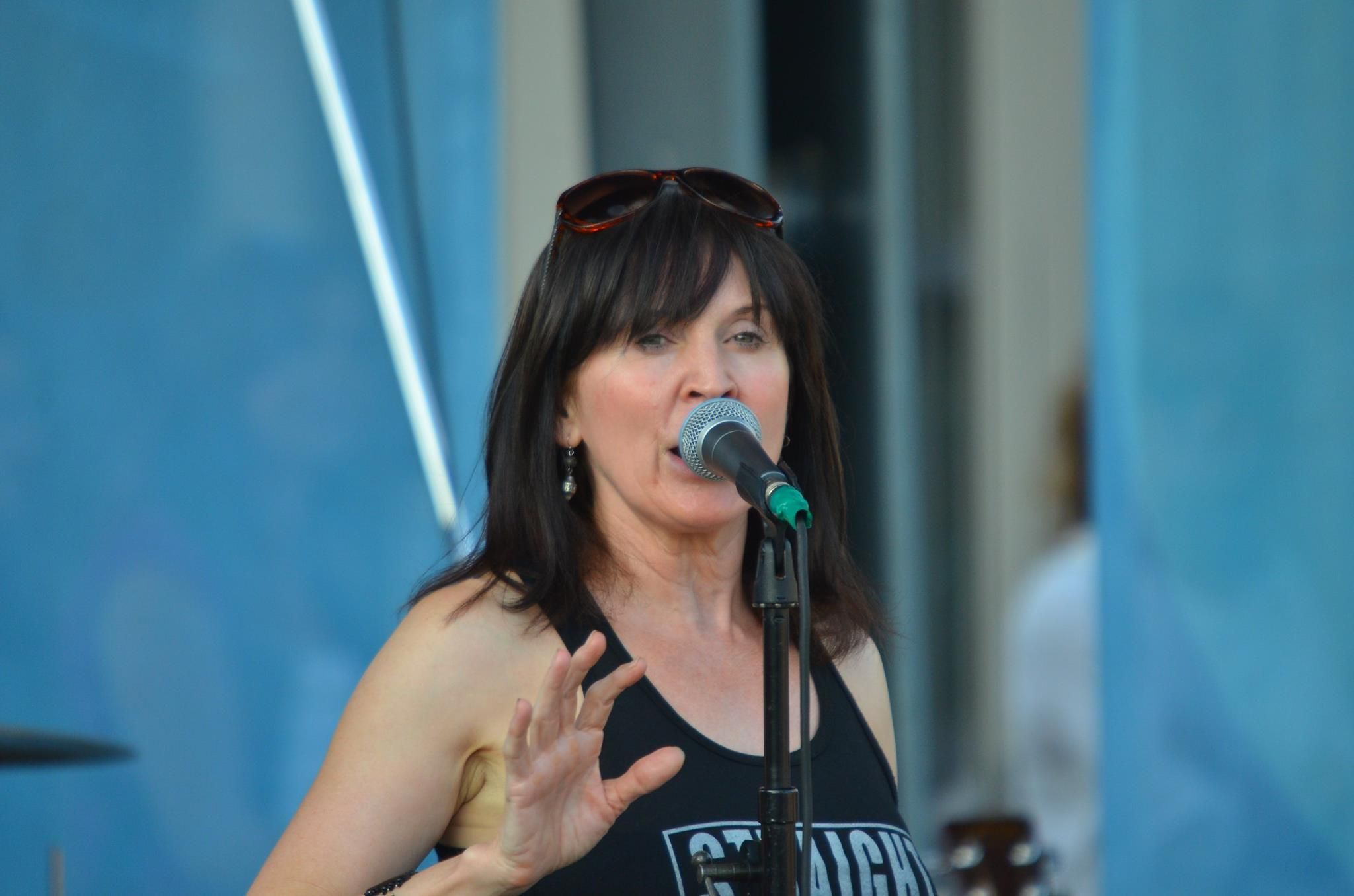 Originally from Belfast, North Ireland, Anne Moonan-Woods earned her singing chops with traditional Celtic music which – to paraphrase Roddy Doyle – was the rhythm and blues of Europe. With that training in tow, Anne came to Vancouver in the mid-90's with her husband, POI drummer, Guy Moonan-Woods, and began belting out rock, rockabilly and R&B with the band ever since.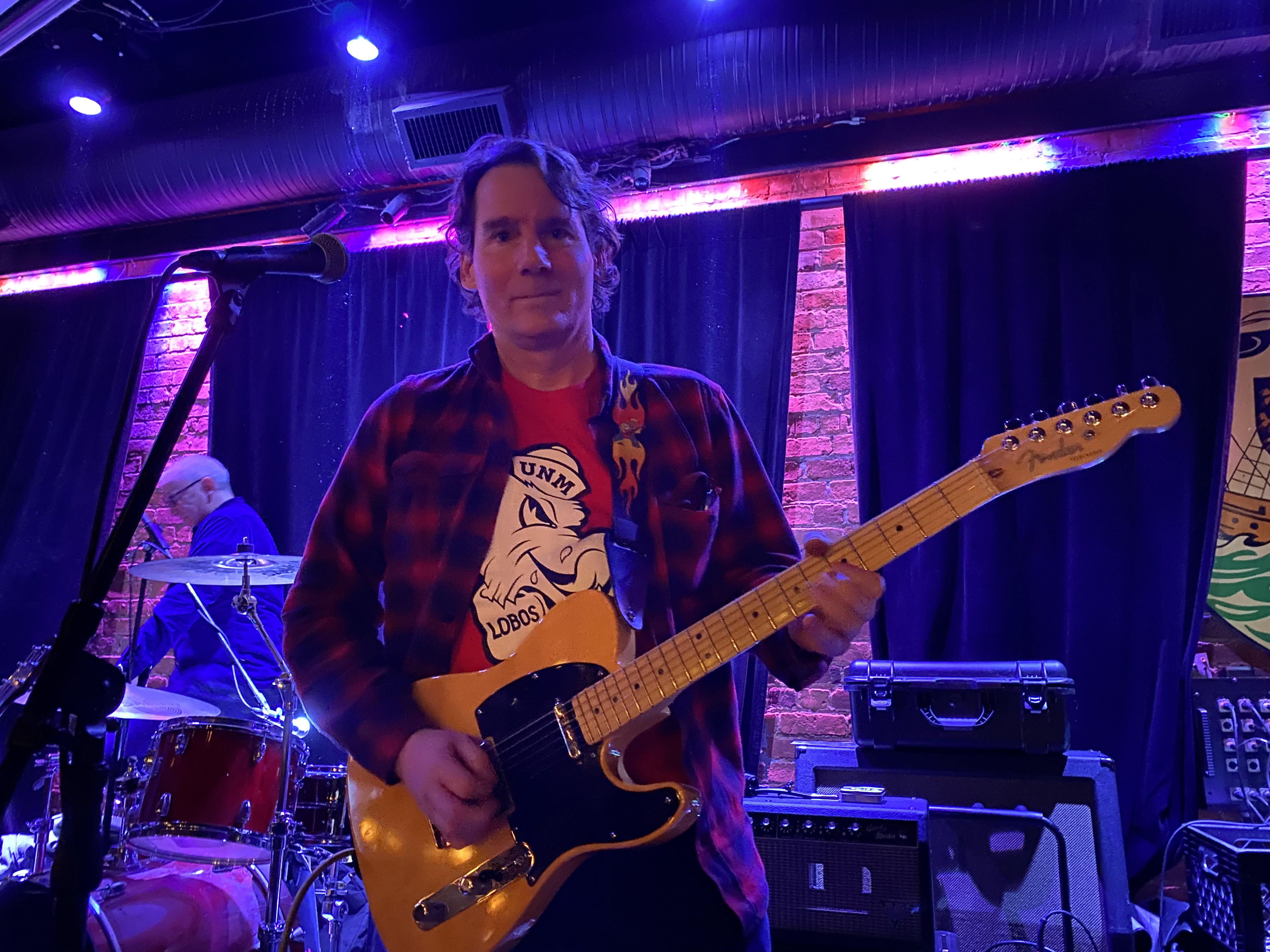 Multi-instrumentalist Chris Lowe has been plying his trade as a guitarist and banjo player for many years, all the way back to when he was soaking up the music scene in his native Ottawa. Chris brings a unique musical sensibility to POI as his own influences range from blues to punk and everything in between.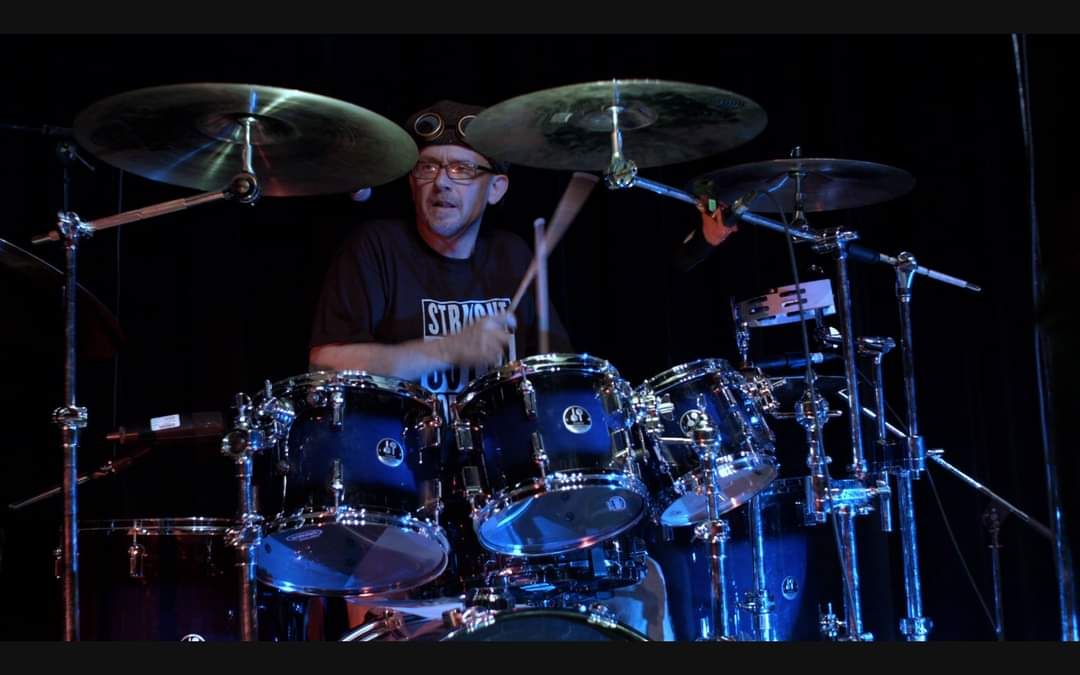 Originally a hard rock drummer in the pubs of London, Guy Moonan-Woods emigrated to Vancouver in the 90's and immediately threw himself into Vancouver's thriving music scene. Guy gives the band both its groove and its direction. POI's extensive song list and wide variety of musical genre's ensures that there's never a dull moment for the man keeping the rhythm.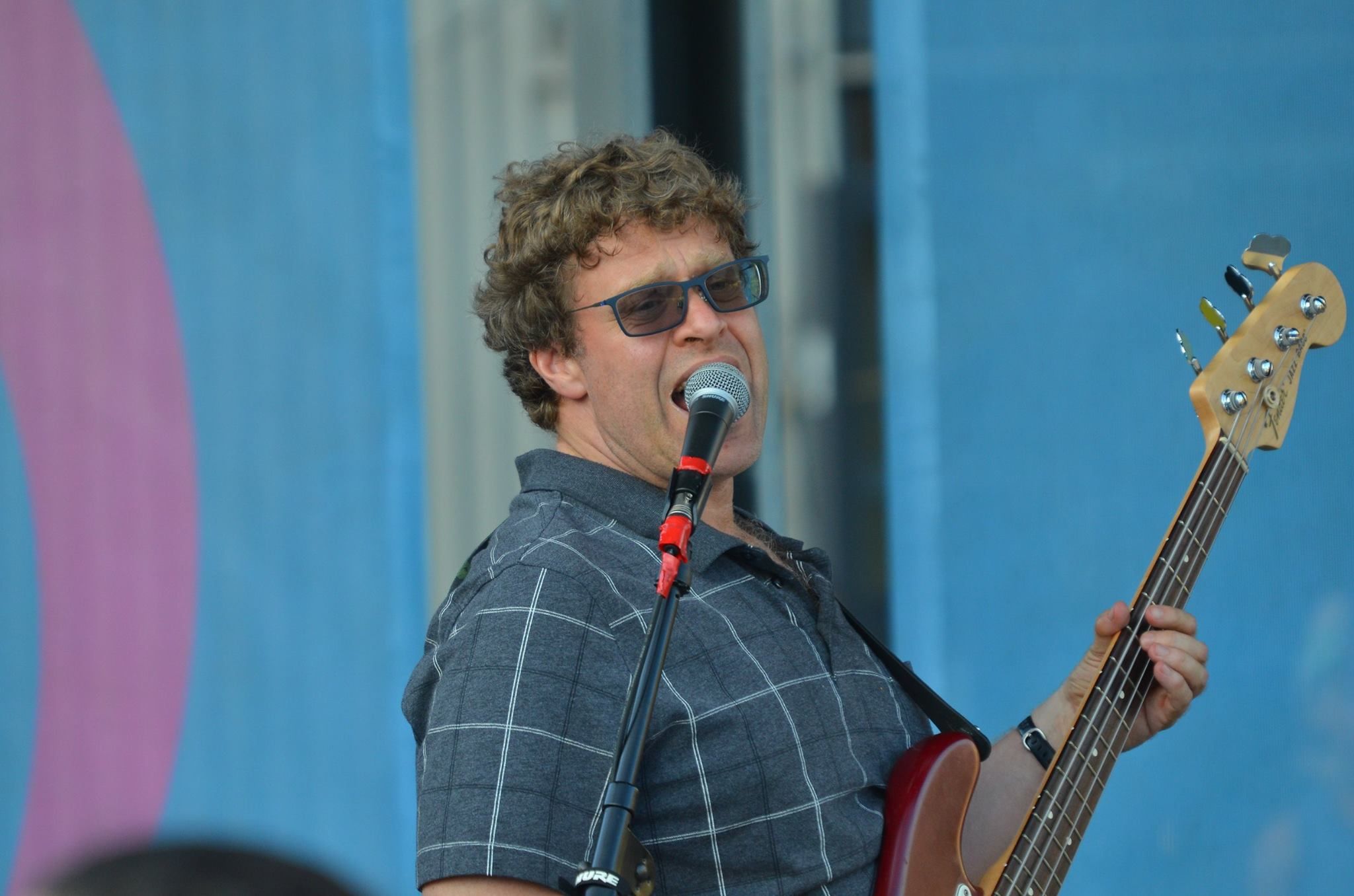 Growing up in Ottawa, where he was exposed to the infamous jazz clubs of Montreal, Dave Crawley is the second multi-instrumentalist in the band, being equally at home on the bass and on the electric piano.  Since coming to Vancouver, Dave soon found a home and an outlet for his musical ambitions with POI.